Whalehunter.cash News
This page lets you view news items created in NATS for Networks by the Network. These news items can include new developments, announcements, noteworthy information for your affiliate account, or anything your Network chooses. Use the "Latest News Headlines" section on the left-hand side to select a news item to read; the full news item will then be displayed on the right, along with the date that it was posted, in the View News Article module.

Hi,
We did some important updates on the WhiteLabel tool from WhaleHunter.cash, and now all the websites have: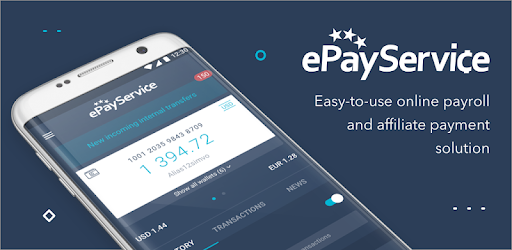 We are happy to announce that you now have the possibility to use ePayService as a payment method in your

Hey,
I have some great news for you all.
The most requested tool by you, is here:
We are happy to announce that we finalized 3 new promo tools that will help you to increase the conversion rate, and earnings you have with us.
As for now, you can...
Hello,
Today we are starting a BONUS campaign for all the new members that you bring to us.

Hi all, 
This month we`ll celebrate LOVE...

Good news everyone! We have a new offer for you to earn from.
For any new affiliates that you bring into Whalehunter.cash we`ll give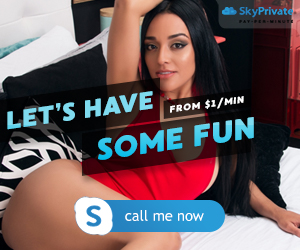 We uploaded a few sets of new banners that you can find on the 'Creatives' section.

You can choose from static or animated banners and a variety of different dimensions.